Support grows for Proposal B
October 20, 2021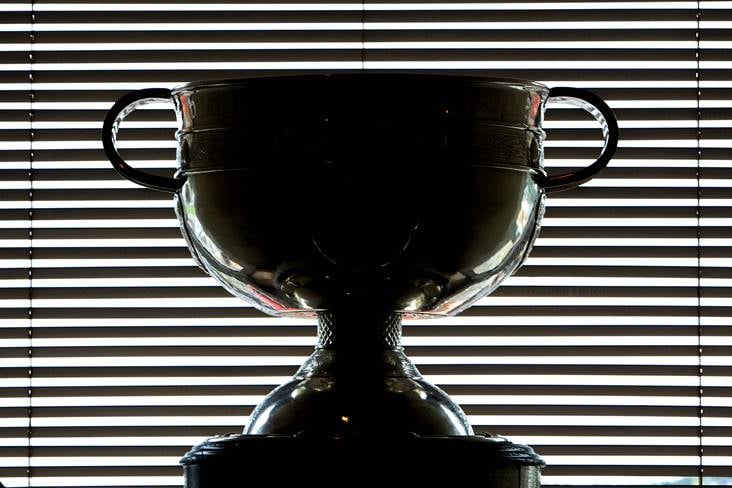 The Sam Maguire Cup
The push for change to the football championship format gained a lot of momentum last night.
Cork, Meath, Down, Kildare and Longford were amongst the counties that revealed their intention to vote for Proposal B at Saturday's Special Congress.
They followed in the footsteps of Offaly, Westmeath, Tipperary and Louth who had already publicly declared their support for the league/championship format.
Clare and Wexford are both expected to vote along similar lines while Laois, Waterford and Kerry's delegates will make their mind up on the day after hearing both sides of the debate.
Most Read Stories