Cargin receive apology over trophy no-show
August 16, 2019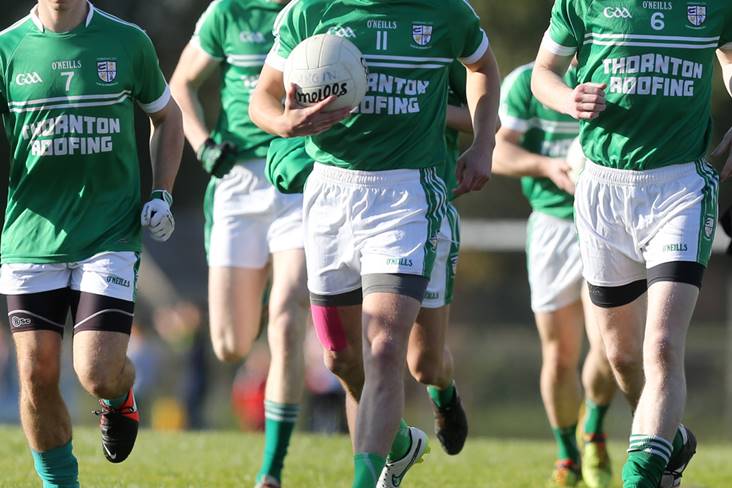 Cargin are up in arms at the lack of a trophy presentation.
Antrim chairman Ciaran McCavana has apologised to Cargin for the absence of a trophy presentation following their capture of the Division 1 football league title on Wednesday night.
Despite losing to Creggan by a point, the reigning county champions were crowned champions on score difference but, much to their dismay, there was no county board representative in Creggan to present them with the silverware.
"Apologies for the oversight, I take responsibility for it," McCavana is quoted as saying in the Irish News.
"Creggan asked for the trophy to be presented last year, but historically the trophies weren't presented until the end of the year at the convention or at the club dinner dances.
"I was pencilled in to be at Cargin on Thursday night for the opening of their new premises, and I was planning to bring the trophy up, but that was cancelled because there's one or two wee snagging issues. I'll hopefully be up in Cargin next week where I will present the Division 1 trophy to them."
Follow live coverage of Sunday's All-Ireland hurling finals on the hoganstand.com match tracker.
Most Read Stories