Offaly GAA turns finances around with €198k surplus
December 07, 2021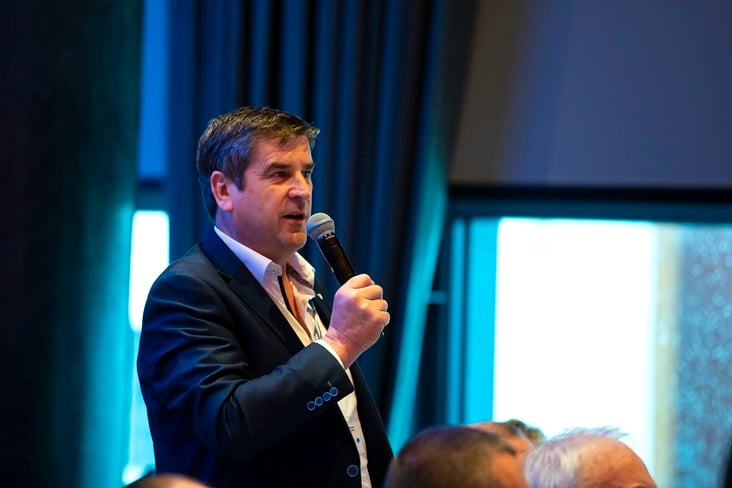 Offaly chairman Michael Duignan
Offaly's GAA finances are back in the black after a surplus of €197,969 was recorded for the 11 months ended September 30.
Delegates at tonight's online annual convention will hear of a significant improvement on 2020 when a deficit of €259,983 was reported after gate receipts were decimated by Covid restrictions. Total income was €387,431 compared to a deficit of €40,547 last year. The deficit on Bord na Mona O'Connor Park has been reduced from €167,907 to €118,751, while the Faithful Fields deficit has increased by almost €20,000 from €51,529 in 2020 to €70,711 this year due to pitch upgrade costs of €55,000.
Some of the key movements in the accounts for 2021 include an increase in gate income (net of matchday costs) of €109,527, an increase in Covid supports of €56,184, an increase in fundraising income of €168,110 and an increase in sponsorship income of €68,686.
In addition, significant savings were made on coaching wage costs and Cúl Camp coaching costs as Leinster and Central Council were in receipt of wage supports. Meanwhile, county team administration costs increased by €72,928.
Most Read Stories