GPA welcome GAA's financial projections for Proposal B
October 15, 2021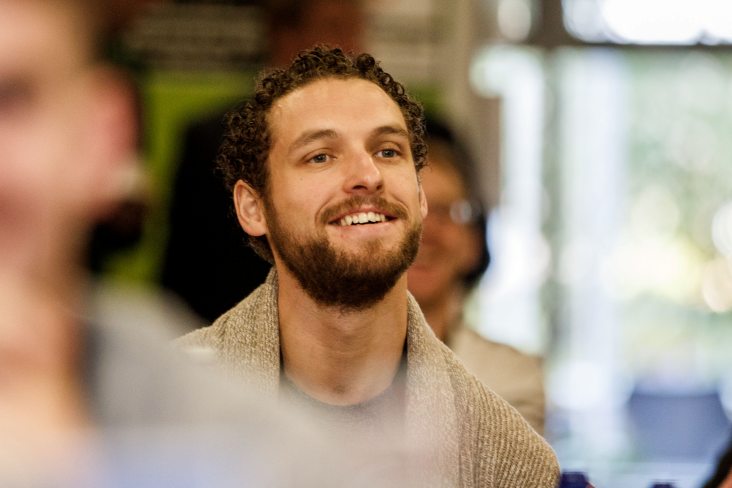 GPA CEO Tom Parsons
The GPA has said that it's "delighted" to see the GAA's figures show "no meaningful financial impact" for the league-based championship.
Last night's meeting with county board treasurers saw the GAA's finance department shoot down a claim by fixtures review task force member Conor O'Donoghue that Proposal B would net more for the Association annually.
A document circulated by Mr O'Donoghue this weekend showed how, if passed at Saturday week's Special Congress, Proposal B would net an extra €10m for the Association annually as a result of extra provincial and championship games.
GAA director of finance Ger Mulryan has since argued that estimated attendance figures for a qualifier system in the championship, along with the Tailteann Cup, would be financially more beneficial.
The GPA has put a positive spin on the Proposal B figures this morning however, calling them "surprisingly conservative".
"The Gaelic Players Association are delighted that the GAA has confirmed that there will be no meaningful financial impact should Proposal B be backed at Special Congress, with only a 4.1% difference between any eventuality using the GAA's surprisingly conservative attendance figures," the statement from the players' body read.
"Given that this has been a concern expressed, we're happy to see it now clarified as it should put delegates' minds at ease on this matter.
"The decision can now be made solely on the widely acknowledged need for change, fairness to all counties and the development of players and counties across the country."
Most Read Stories