Separated at birth: seven GAA stars who are dead ringers for celebrities
March 14, 2017
St Vincent's Diarmuid Connolly scores a goal during the Leinster club SFC final against Rhode at O'Moore Park, Portlaoise.
©INPHO/Ryan Byrne.
Science and genetics dictate that no two people in the history of the world have ever been exactly the same; hoganstand.com would like to challenge this theory.
Watching gaelic games every weekend, we are presented with many instances of footballers who look uncannily similar to celebrities from the worlds of television, movies, music and sport. Here are seven examples that spring to mind:
Charlie Harrison and Ed Sheeran:
English songbird Sheeran may have lost his heart to a Galway girl but it's a Sligo defender who seems to have taken possession of his head.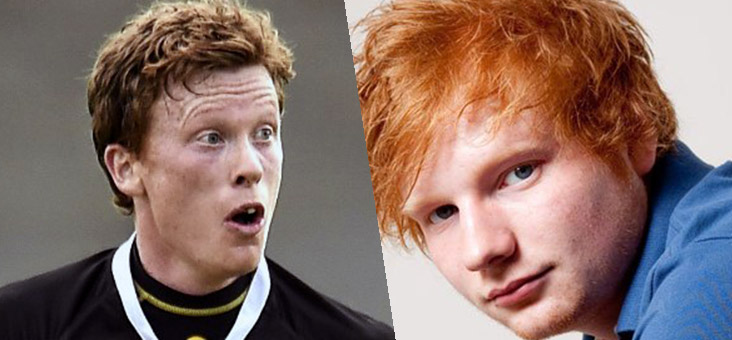 Diarmuid Connolly and Robocop:
One is wrought from iron, emotionless and lethal from any distance; the other is a popular movie franchise.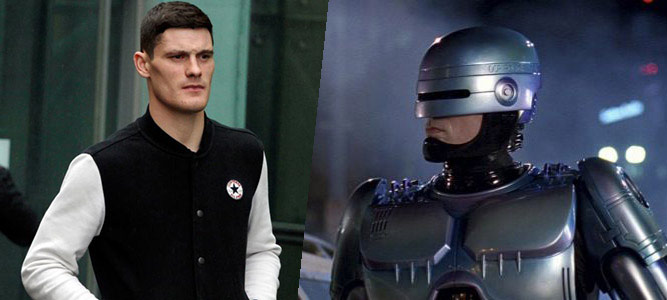 Fergal O'Donnell and Al Bundy:
The main protagonist from 'Married... with Children' missed out on a college football scholarship due to marriage and a broken leg; O'Donnell fared way better, captaining Roscommon to the 2001 Connacht SFC and going on to enjoy minor and senior success at the Rossies helm.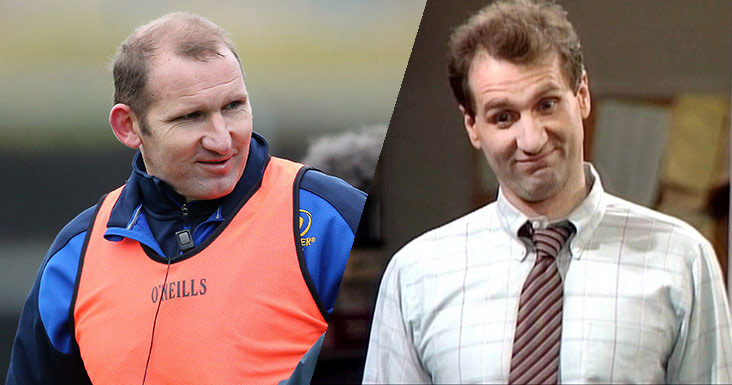 Sean Cavanagh and Andy from CBeebies:
Sean Cavanagh has been a member of the Tyrone senior football team since 2002, winning three All-Irelands and five All Stars. How the former Footballer of the Year finds time to moonlight as CBeebies' Andy Day is beyond us but we're sure it's child's play for the Moy legend.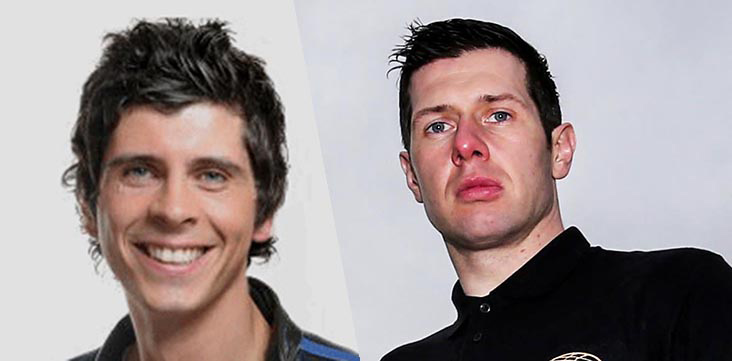 Emlyn Mulligan and Luis Suarez:
This one has been doing the rounds for a while. We were curious as to what it feels like to be consistently compared to one of the greatest finishers in the history of sport … but Suarez was unavailable for comment.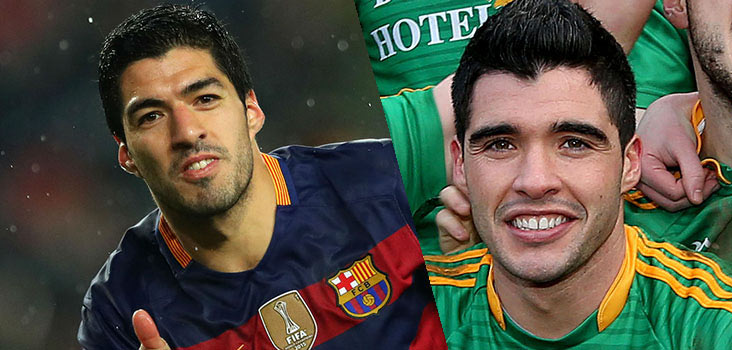 Jim McGuinness and Billy Connolly:
He's only been in Glasgow a wet week and he's already acquired the accent.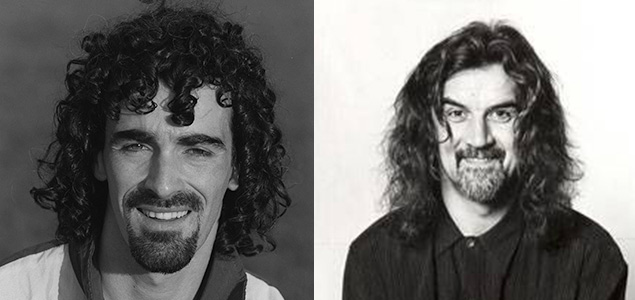 Jamie Clarke and Starsky:
If there's another remake of Starsky & Hutch and the Crossmaglen ace attends the auditions, Kieran McGeeney could be left without his talented forward for another while.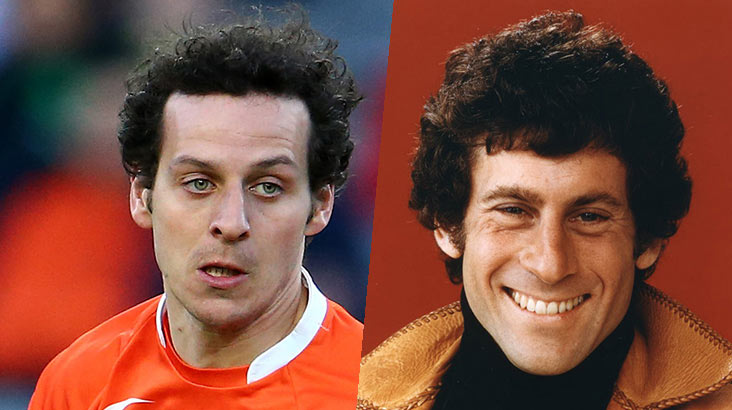 Most Read Stories