O'Brien plays down semi-final performance
October 10, 2018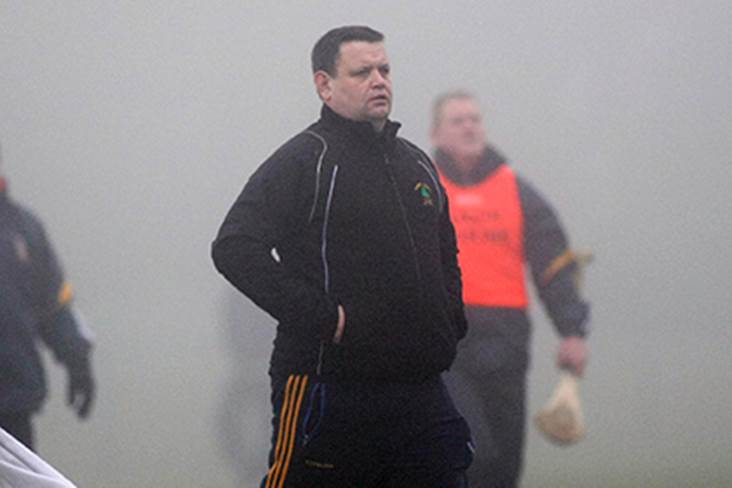 Casey O'Brien.
St Pat's manager Casey O'Brien is adamant that their excellent semi-final performance will have no bearing on the outcome of Sunday's county final.
Rathnew will provide the opposition in the senior football championship decider and O'Brien is in no doubt that the defending champions will bear the favourites tag.
"We were very good but I don't think either semi-final will have any bearing come Sunday. Out of every game that has been played in the championship this year; none of them will have any bearing on Sunday. It's all on the day - simple as that," O'Brien told the Wicklow People.
"I'm not thinking about any other year at all. We won't worry about where we'll be next year. It's just this year, this Sunday. That's all we're worried about."
Most Read Stories