Attitude pleases Cooney
January 09, 2019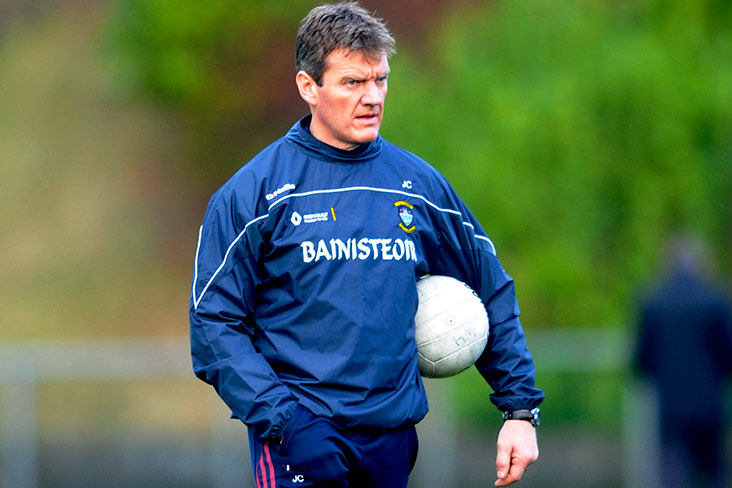 Westmeath senior football manager Jack Cooney
Westmeath manager Jack Cooney admits that the attitude and application of the players towards training and games has pleased him.
Speaking to the Westmeath Examiner following their win over Kildare in the O'Byrne Cup, Cooney revealed that the squad had been training really well.
The win over the Lilywhites now guarantees Westmeath an extra game in the O'Byrne Cup as they prepare to face Longford in the semi-final this Saturday afternoon.
"I'm very happy with the way lads are working in training. We have a very good work rate and they displayed great honesty all over the pitch," said Cooney.
"I think we won the small battles and that had a big bearing on the game. The younger members of the panel have all proven that they just want to be part of the set-up and we are blessed with that."
He added: "We've been working really hard in training on our decision making and trying to retain the ball and I thought we worked that pretty well especially in the second half."
Most Read Stories