Westmeath to invoke 'silent sideline' at underage
November 30, 2018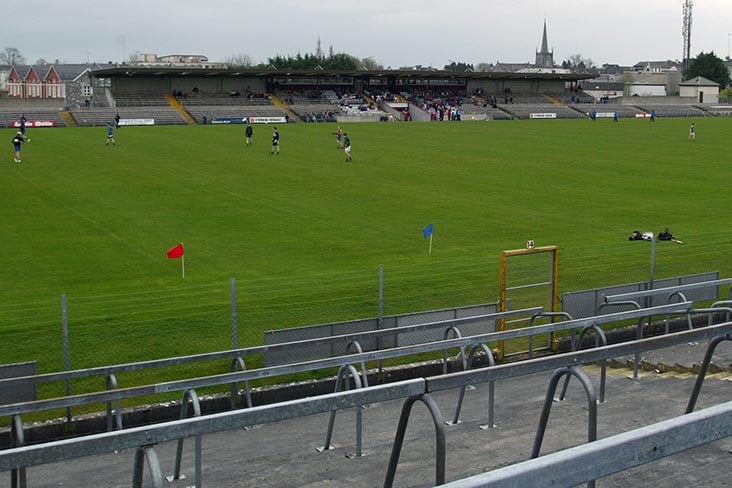 Cusack Park Mullingar
Westmeath GAA chairman Billy Foley has stressed that they need to take a serious look at invoking a 'silent sideline' at underage level following a number of incidents this year.
Abuse of match officials has become a common occurrence at GAA grounds around the country and Westmeath have been no different in that respect.
However, the county are keen to combat the issue and the Westmeath Topic reports that Foley told delegates at the November meeting of the county board that introducing the 'silent sideline' could help solve the problem.
"It (silent sideline) has happened in Dublin and is hugely successful," Foley stated to delegates.
He added: "We need to change the culture, because this is losing us supporters. People who come into games to watch their children playing and see this lunacy going on - they will say, 'well I'm not having my kids involved here'."
"We do need to change our culture. It is getting worse and we have to do something about it."
Most Read Stories