Spillane calls for "structured transfer system"
February 20, 2018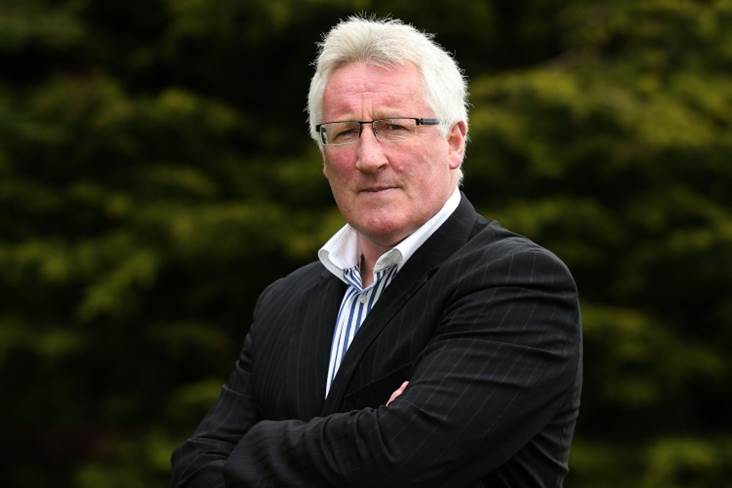 Pat Spillane.
Pat Spillane believes the GAA needs to open up a club and county transfer window to create a more level playing field.
Dublin are currently monopolising the Leinster and All-Ireland championships but the vast majority of club players in the capital will never get to play county football. As things stand, the Kerry legend fears that "an unbridgeable chasm" will open up between elite teams and the rest:
"Dublin have advantages in terms of resources and a lack of travelling. This is replicated at club level - with a huge gulf opening up between the large urban clubs and their rural counterparts," he wrote in The Sunday World. "The big clubs cannot cater for everybody who wants to play, while some rural clubs are struggling and in some cases are unable to field teams.
"Perhaps we need to think outside the box in an effort to fix this inequality. We can still retain the county and club structure, but could introduce a structured transfer system under which smaller clubs and counties would have access to players from larger units.
"Take Dublin, for example, who at most will use 30 players during the championship. This leaves a hell of a lot of top-class footballers who don't ever get a chance to wear the county jersey.
"Surely it would be a worthwhile exercise to allow the weaker counties access to this pool of top quality players. I believe a similar initiative would work with the clubs. Otherwise, an unbridgeable chasm will open up."
Most Read Stories