Video: Ulster men "rocking it" in New York GAA
August 09, 2018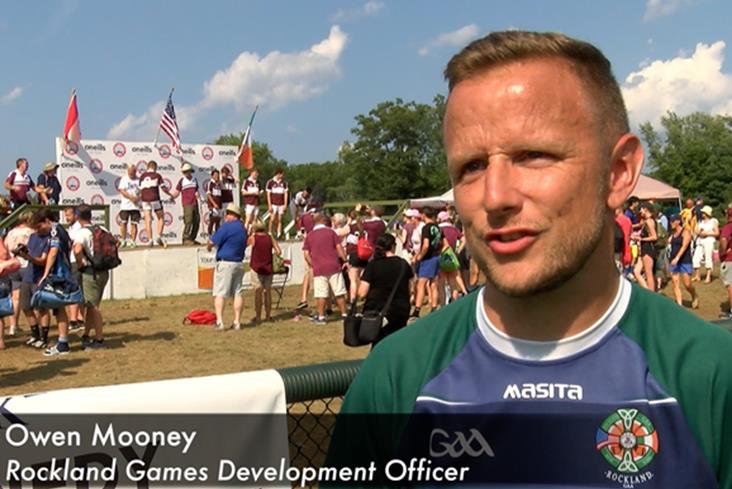 Fermanagh man Owen Mooney is a full-time Games Development Officer with the club
Ulster men are blazing a trail with New York club Rockland after a hugely successful week at the CYC (Continental Youth Championships) in Boston. 
Owen Mooney (Fermanagh) is a full-time Games Development Officer with the club, while Marty McKenna (Tyrone) is Chairperson and Niall McKenna (Monaghan) is an under-age Coach. 
"I often say to my fellow coaches that we're not wise out here," says Niall McKenna, "we take it to a different level in this country!"
All three feature on this video report from Boston where Rockland were the biggest and most successful club, sending 28 teams to the event, reaching 17 finals and winning 11 trophies. 
(Video from the official GAA Youtube channel)
Most Read Stories