O'Rourke expresses concerns for future of GAA
November 29, 2017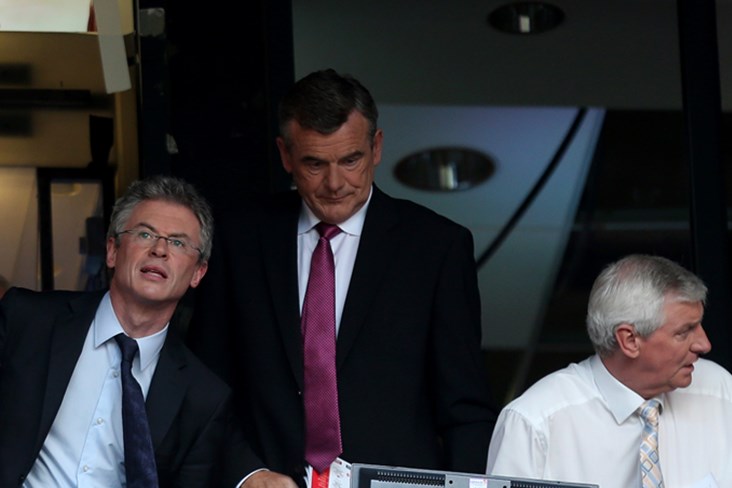 RTE's Joe Brolly, Colm O'Rourke and Michael Lester ©INPHO/James Crombie
Former Meath footballer and RTE pundit Colm O'Rourke has expressed his concerns for the future direction of the GAA.
Speaking at the Connacht SFC medal presentation to the Roscommon squad in the Hodson Bay Hotel last weekend, O'Rourke told the audience that the GAA needed to do more to support rural counties.
The Roscommon Herald reports that O'Rourke also stated it is essential to help develop the GAA throughout communities around the country.
"I'm worried about the future direction of the GAA. The protection and development of communities is central to our lives, not only to the GAA. The GAA is the source of that," said O'Rourke.
You have 60,000 people living in Roscommon and 30,000 living in Leitrim. I'm not worried about Dublin, it's not them the GAA should be helping. It's the other counties who are struggling."
O'Rourke who took time out of his busy schedule preparing Simonstown Gaels for the Leinster club SFC semi-final clash against St Loman's last weekend, to attend the function, added that he was not a fan of GAA's deal with SKY.
"I don't like the SKY deal - why should a foreign corporation gain from the GAA? It's fundamentally wrong. There was no one at Congress or Central Council including your own county, saying this is wrong. The GAA has to be protected by all of us."
Most Read Stories