Kingspan Breffni Park fails second pitch inspection
February 11, 2018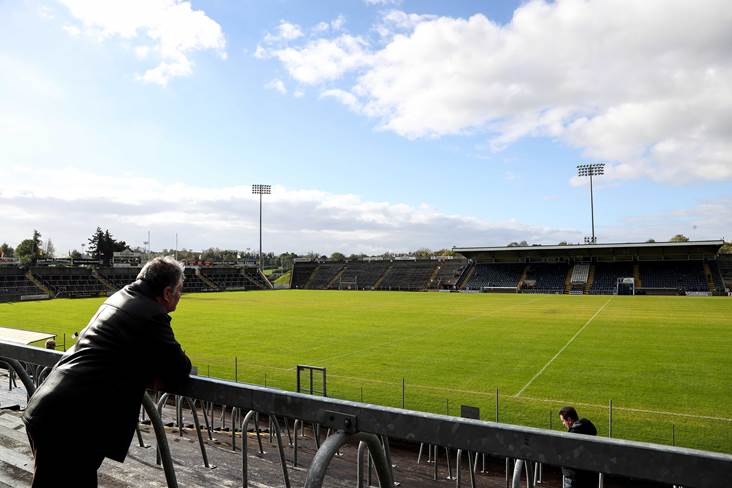 Kingspan Breffni Park
The rescheduled Allianz FL Division 2 clash between Meath and Cavan will not go ahead today.
The decision was made following a second pitch inspection this morning after last night's game was postponed due to a waterlogged pitch.
A combination of rain and snow fell overnight and left the powers-that-be with no choice but to deem the pitch unplayable.
Most Read Stories