O Se takes aim at Rochford's training camp plans
December 10, 2017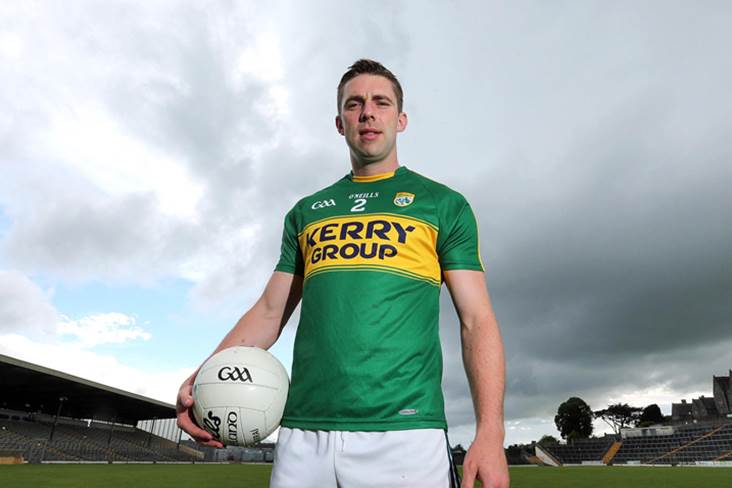 Marc O Se.
©INPHO/Lorraine O'Sullivan.
Marc O Se has accused Mayo manager Stephen Rochford of disrespecting club players after it emerged that he has organised a training camp for next April.
The month of April has been left free in the GAA's revamped 2018 master fixture list to accommodate club fixtures but Rochford plans to hold a camp from April 11th to 18th.
Writing in The Irish Mail today, the Kingdom great - who is joint-manager of An Ghaeltacht this year - warns that the grassroots won't tolerate the status quo for much longer.
"Stephen Rochford's plan to take his Mayo players on a week-long training camp in spring completely undermines what the GAA is trying to achieve with its new schedule.
"It reeks of absolute disrespect for the status of club players, especially when you consider the hype which had accompanied the fixtures master plan."
O Se continues: "If others follow Mayo's lead - and I suspect they will because a lot of the top counties choose April to go into camp - then these modest reforms are already buried. But whatever happens the GAA has gone down a road and there can be no turning back.
"The anger at grassroots level has found a voice in the Club Players Association - whose very existence is testament to the GAA's failure to cater for its core membership - and we will not be silenced.
"If the latest initiative fails, the alternative is to go down a split-season option, which would see the inter-county Championship begin in April and conclude in July.
"A lot of traditionalists are already unhappy that the All-Ireland finals have been moved from September to August, and I believe a July conclusion would be a step too far.
"But for too long the county game has been walking all over clubs and unless it starts to show some restraint and respect - something obviously missing in Mayo - then everything will be back on the table.
"After all, what is the point of a shop window if the shelves are bare?"
Most Read Stories