Great news for Louth as land sale paves the way for new stadium
December 17, 2018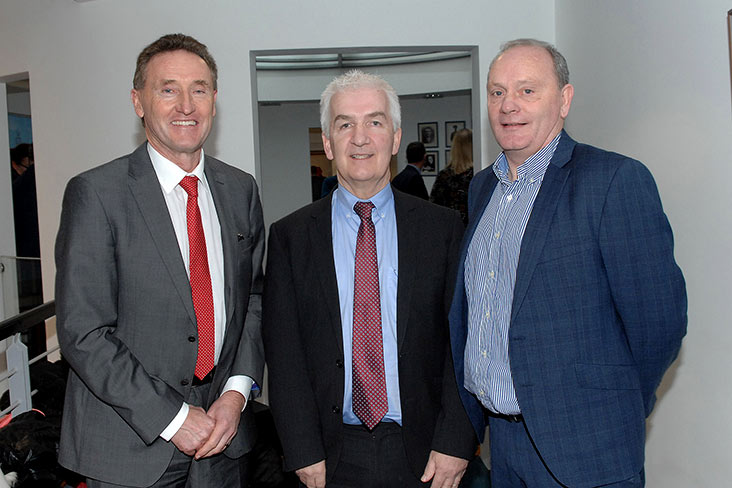 At today's Louth County Council vote on the new Louth GAA Grounds were committee members Peter Fitzpatrick, Aidan Berrill and David Rogers.
Louth GAA's plans to develop a new 12,000-capacity stadium took a major step forward today after Louth County Council agreed to sell almost 10 acres of land for the proposed project in Dundalk for €400,000.
It ends months of uncertainty over whether the local authority would support the development. It was reported last month that a number of Councillors had an issue with the fee agreed by Louth County Manager Joan Martin and Louth GAA for the site near DkIT, while others wanted to see the county ground remain in Drogheda.
The news will be warmly welcomed by Louth county board whose current home in Drogheda falls well short of modern standards.
Most Read Stories