Munster SHL final will be a 'serious test', says Kiely
January 08, 2018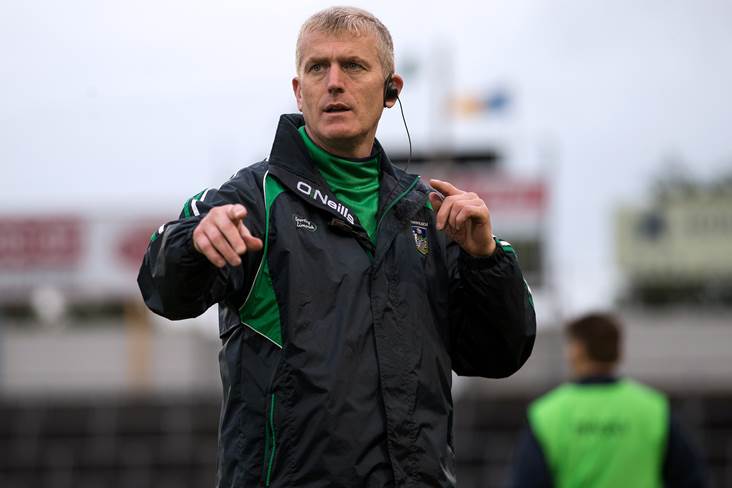 Limerick manager John Kiely.
©INPHO/Tommy Dickson.
Limerick boss John Kiely expects next Sunday's Munster SHL final against neighbours Clare to be a competitive affair.
"We go to the final next week against Clare and that will be a decent test. There will be no taking your foot off the gas in that kind of a contest. That will be a serious contest," he told the Limerick Leader after yesterday's comfortable win over Kerry.
"Next week will be an interesting game. I am sure it will be a good contest - Clare are going very well - they started early this year and won the Fenway Classic competition (in Boston) and obviously going well in this competition and I think it will be a good test of where we are at."
Kiely was pleased with Limerick's first half performance against the Kingdom which saw them take an unassailable 3-11 to 1-3 lead into the interval.
"I suppose we were sharp enough in the first half and put up a decent score and got some decent goals, prominently from turnovers, but we put a lot of pressure on the ball in that first half and we would be happy with the first half performance," he added.
Most Read Stories