LGFA to intervene in Kerry Ladies dispute
February 21, 2018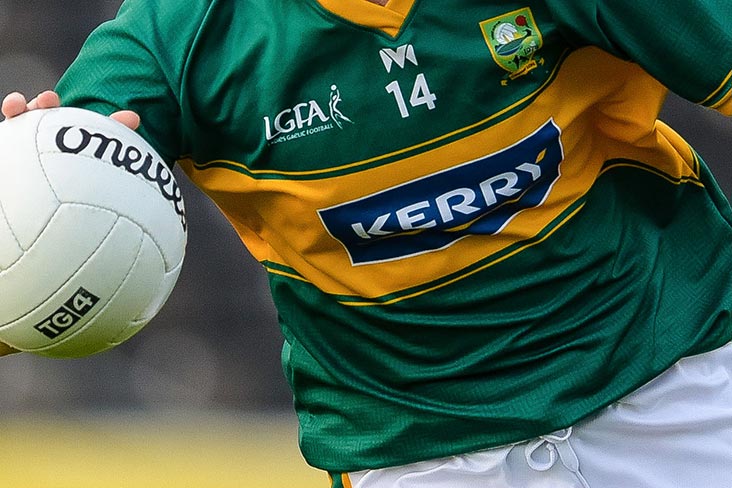 Kerry ladies footballers have had three points deducted
The LGFA have announced that they are to seek an amicable solution to the ongoing dispute within Kerry ladies football.
Chairman Mike Moriarty and secretary Maurice Dunworth, who are both from the Ballyduff club, resigned at the weekend after minor manager Jonathan Griffin had his contract terminated by email, with questions marks hanging over finances and procedures.

The LGFA released a statement today outlining their approach to the issue: "At a Management Committee meeting of the Ladies Gaelic Football Association (LGFA) Central Council, held on Tuesday, February 20, correspondence arising from the current dispute in Kerry LGFA was discussed. 
"While it was deemed that the situation did not warrant an official LGFA investigation, the Management Committee agreed that the matters raised can only be solved by internal dialogue within Kerry. 
"To that end, they are arranging for a club forum to be convened in Kerry at the earliest possible opportunity.
"This forum will be overseen by the LGFA's Development team, where representatives from all clubs in Kerry will be invited to attend.  
"It is hoped that this will lead to a swift and amicable resolution of all outstanding issues in Kerry LGFA."
Most Read Stories