Herity eyes good start to league
January 16, 2019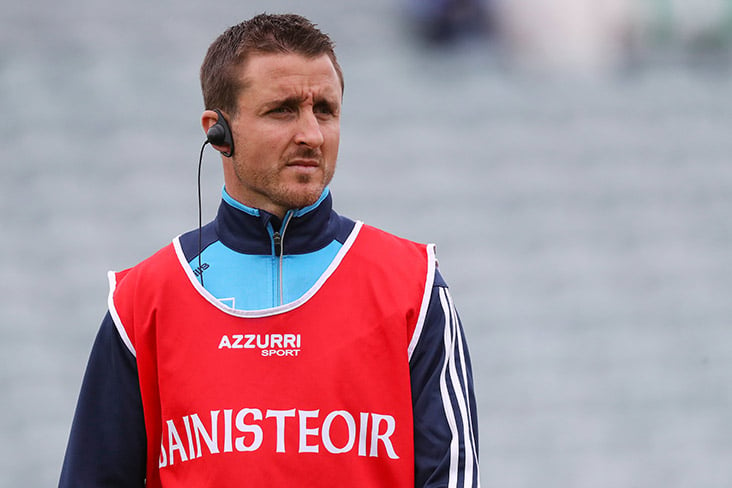 David Herity.
Kildare manager David Herity is not looking beyond the opening match in the NHL 2B campaign.
The Lilywhites are favourites to make a swift return back to 2A, but Herity has adopted the one game at a time approach, starting with their opener away to Donegal on January 27th.
The new manager has been busy working with the squad and they have had a few competitive games under their belt from the Kehoe Cup.
The former All-Ireland winning Kilkenny goalkeeper told the Leinster Leader that the aim now was to get their squad in order ahead of the league opener.
"It's good to see the players in game situations, see what we've got to work with and build on it, week in, week out," said Herity.
"We've implemented some tactics and it's great to see them work out brilliantly, as was the case where we squeezed up on Antrim's puck-outs; in the first half alone, we lost ten of our own puck outs which is just not good enough.
"The plan at this stage is to finalise our panel, which we have done now; those who are in with us are in; so it's a matter of trying to get the best out of lads now. We have Donegal and Warwickshire in our first two games, vital we get off well in the league."
Most Read Stories