Kildare finances on the rise
December 13, 2017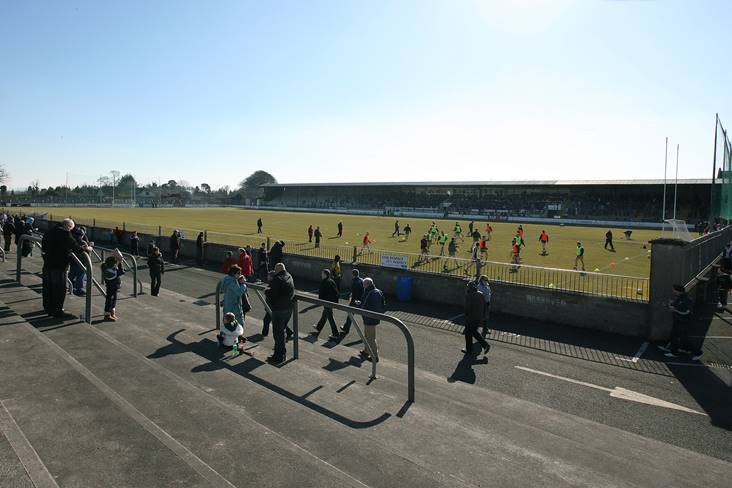 St. Conleth's Park, Newbridge
©INPHO
Kildare GAA treasurer Alan Dunney's revelation that the county board was in a position to 'invest' €200,000 in a Croke Park scheme was met with satisfaction by delegates at last weekend's county convention.
Only a few short years ago, it was well documented that Kildare's finances were in great difficulty, but during Dunney's reign, they have improved dramatically.
Such is the job that Dunney has done over the last few years, the bye-laws have been changed so that Dunney can stay on in the role past the five-year term.
The money invested is to go towards the St Conleth's Park redevelopment which will cost up to €7.5 million and they were in a position to do this despite the fact that operational expenditure reached €1,839,866.
Most Read Stories