Family of Galway fan who remains in a coma says thanks
December 17, 2017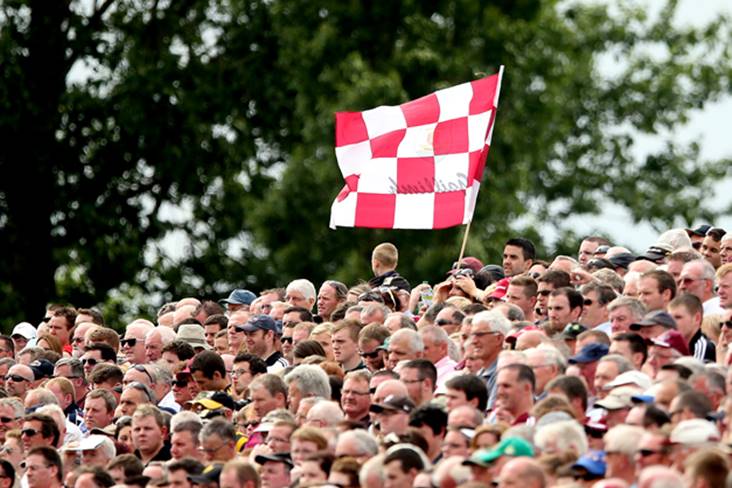 "The support on the night was overwhelming and we will be forever grateful of that"
The family of a Galway hurling supporter who remains unconscious in hospital after falling into the Grand Canal in Dublin on the eve of the All-Ireland SHC final have thanked everyone who helped them raise money towards his recovery.
Jason McGann, who plays junior hurling with Sarsfields, sustained devastating injuries after the freak accident in the early hours of Sunday, September 3. He fell into the canal near Portobello as he returned to his hotel after a night out on the town.
Over €40,000 has been raised so far and his family have released a statement expressing their gratitude.
"The support on the night (of a fundraising dance in Ballyfa) was overwhelming and we will be forever grateful of that," they said.
"Two people that we would be lost without since Jason's accident is Mattie Coen and his daughter Claire who have allowed us to stay with them in their home in Dublin, we are so thankful for their hospitality and good hearts.
"We wish to thank the doctors, nurses, HCAs and all of the staff at St. James' Hospital in Dublin for their continued and outstanding care of Jason since his accident. The continued support means a lot. We hope in the near future, with all the care and prayers he's receiving there will be a good result in time."
Most Read Stories