McGrath has 'great admiration' for Rochford and Mayo
March 07, 2018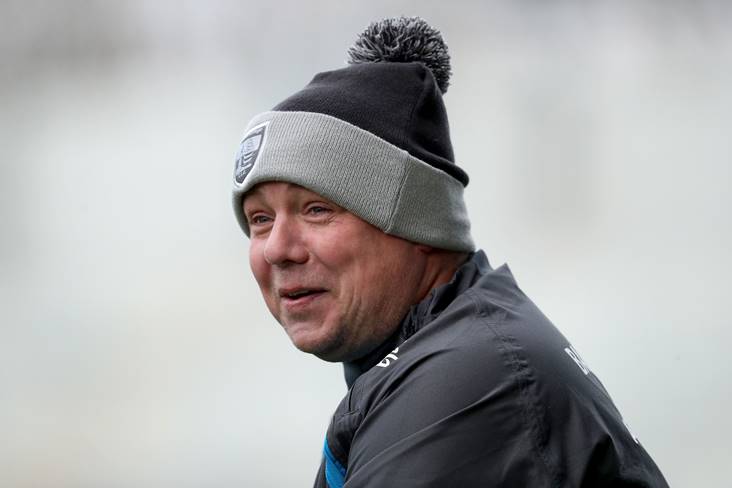 Waterford manager Derek McGrath.
©INPHO/Oisin Keniry.
Waterford hurling boss Derek McGrath is a big fan of his Mayo football counterpart Stephen Rochford.
Speaking to The Irish Independent, McGrath highlighted the similarities between the two counties that lost out in last year's All-Ireland finals.
"I'd be impressed how Mayo do their business, going back all the time and just going at it," he remarked.
"They're relentless. People are afraid to say they're gone because they know there's more in them. I'd have great admiration for them.
"I don't think we've reached that level where Mayo are at. I think what is very relevant is the nature of the people in each county, they long for it so much. They want it so much that everything is probably over-analysed and over-scrutinised.
"That's why I'd have great admiration for Rochford from afar, just even tactical decisions he made coming into the Kerry game with Donaghy-O'Shea. Just not being afraid.
"Even back to the All-Ireland final replay where he replaced the goalkeeper a couple of years ago. He had a plan around the kick-outs and he was willing to back himself on it. Just more of an affinity to what's going on in their camp, not that we could mirror it but learn from it."
Most Read Stories