Horan favours a two-tier football championship
March 14, 2018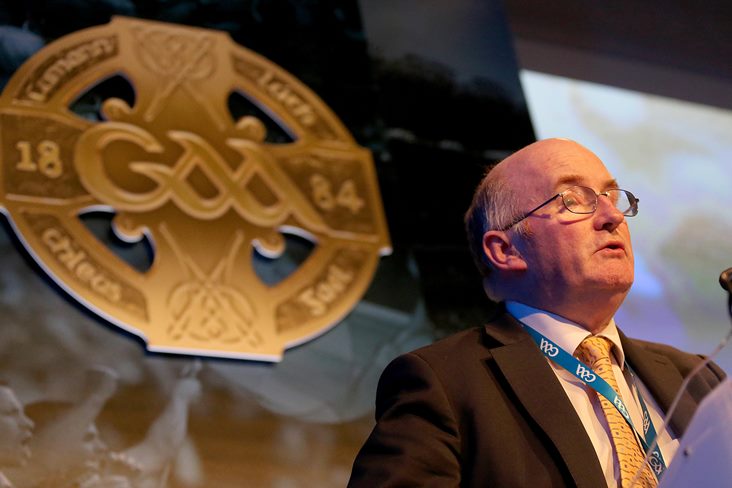 President-Elect John Horan
©INPHO
GAA President John Horan has revealed he hopes to see the introduction of a two-tiered football championship before his term expires.
In a wide-ranging interview in today's Herald, Aogán Ó Fearghail's successor outlined his ambitions for his presidency and they include the splitting of the football championship in two by 2021.
"I would have hopes that we would end up with a two-tiered senior football championship. That would be one of my ambitions.
"I think if we put it together properly, we may get engagement. I think the previous attempt to put together such a competition didn't come to fruition.
"So as part of that review in three years' time, I would hope that we will end up with a two-tiered competition."
Most Read Stories