Big Tom's strong GAA ties
April 17, 2018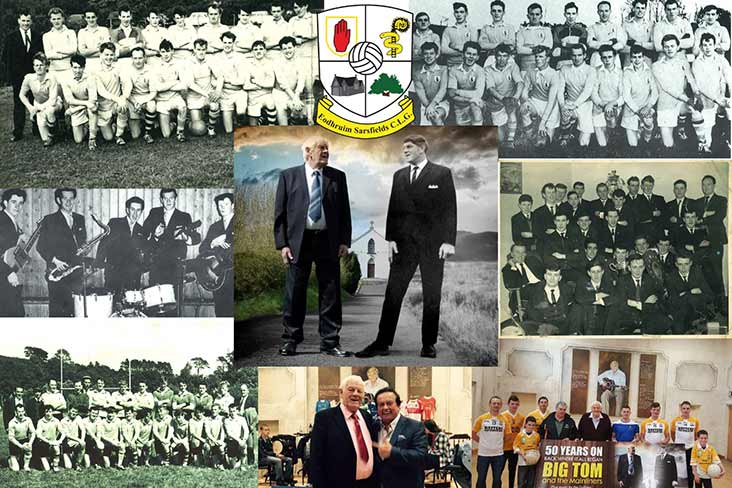 Big Tom Mc Bride
Country music legend Big Tom McBride was also a Monaghan GAA stalwart.
Indeed, the famous moniker 'Big Tom' actually came from his days lining out at midfield for his local club, Oram Sarsfields. John McCormack was manager of Oram at the time and, taking his cue from a footballer in Cavan called Big Tom O'Reilly, he decided to call the talented young McBride protege 'Big Tom'. It stuck and Big Tom, who passed away this morning at the age of 81, went on to become Ireland's King of Country Music.
As well as being a former player with the Oram club, located on the outskirts of Castleblayney, 'Big Tom' McBride was also club president. He sold the club the land where their new pitch was officially opened in 1983 and the McBride family is synonymous with Oram GAA. Tom's son, Dermot, represented both Oram and Monaghan on the field of play.
Most Read Stories