'The Real Graham Geraghty' didn't disappoint last night
March 08, 2018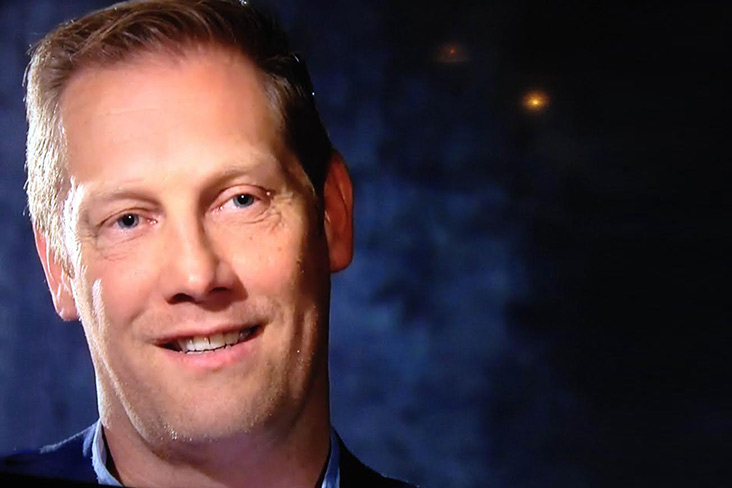 Graham Geraghty on Loachra Gael
Last night's latest episode of the Laochra Gael series featured controversial Meath legend Graham Geraghty and it's safe to say that it didn't disappoint GAA fanatics, going by the reaction on Twitter.
One of Gaelic football's most natural talents, Geraghty's 28 years playing with the Royal County earned him All-Ireland minor, U21 and senior (2) honours as well as three Leinster SFC titles and two All-Star awards.
However, his success wasn't without controversy, as last night's documentary on TG4 also encapsulated, having previewed the programme with the following:
"Talented, unorthodox, volatile and photo-friendly, Graham Geraghty proved a larger than life gift to the emerging tabloid culture of the 1990s and noughties. From controversial and outrageously gifted footballer to social worker helping young people to repair their fractured lives - Graham's journey has been a rollercoaster ride of incident and antidote."
Geraghty touched on several of the highlights from his playing career during the show, including his two All-Ireland wins, earning trials with Arsenal and that performance against Tyrone in the 1996 All-Ireland semi-final.
Asked at the end of last night's programme if he had one piece of advice if he could go back to his younger self, he responded: "Keep your mouth shut."
Most Read Stories