New York GAA club pays lovely tribute to deceased member
April 26, 2019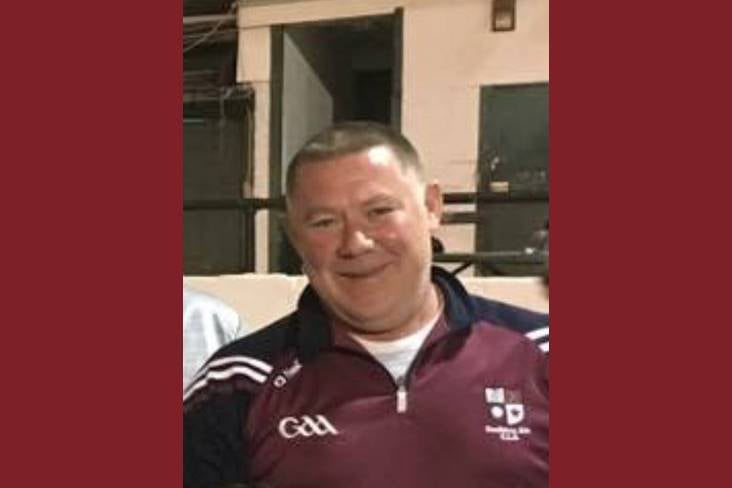 Dermot Kenny RIP.
Last November, members of the Westmeath Football & Hurling Club in New York were left devastated by the tragic death of Dermot Kenny.
Dermot was a star hurler for his native Delvin in the 1980s and 1990s before moving to the Big Apple where he ran a successful construction business. He continued to line out for the Westmeath club in New York and was named Club Person of the Year in 2016.
Now, as a way of honouring his memory, the club have retired Dermot's number 9 jersey for the season, while each player will wear the number 9 on the sleeve of their training top with the initials DK inserted in the number.
Most Read Stories