Cost of Pairc Uí Chaoimh revamp overran by €16m
December 04, 2017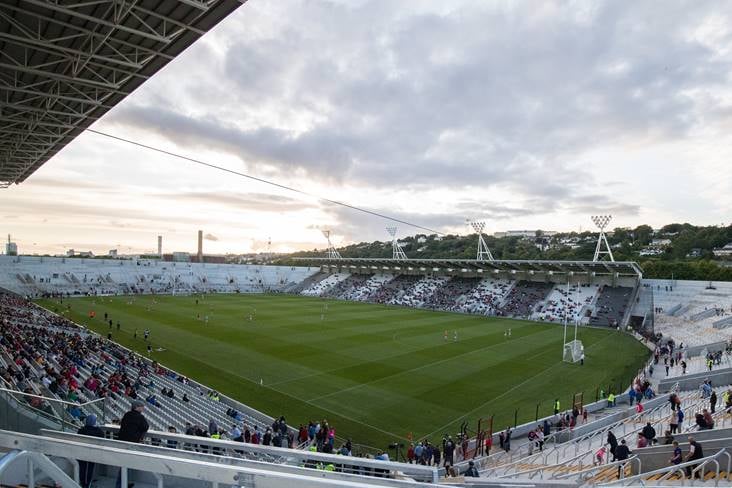 The newly redeveloped Pairc Ui Chaoimh
The redevelopment of Pairc Uí Chaoimh has left Cork GAA with a debt of €23 million.
County chairman Ger Lane revealed in an interview with the Irish Examiner that the redevelopment cost €16 million more than expected, with the final figure coming to over €86 million. However, Cork GAA hope to recoup between €15 million and €20 million from the sale of a 20-acre landbank at Kilbarry, on the northside of Cork city, for development after it was recently rezoned.
"With the sale of the land and a number of other initiatives, we are very comfortable with the financial position we are in," Lane said.
He also stressed that the existing stadium name will be retained in any naming rights deal.
"The naming rights will not be sold cheaply. We will be looking to ensure that any agreement reflects the value and stature of this stadium. It will be a considerable deal when it happens, far bigger than any similar arrangement elsewhere in Cork," he added.
Most Read Stories