Hurling and football on Klopp's bucket list
August 07, 2018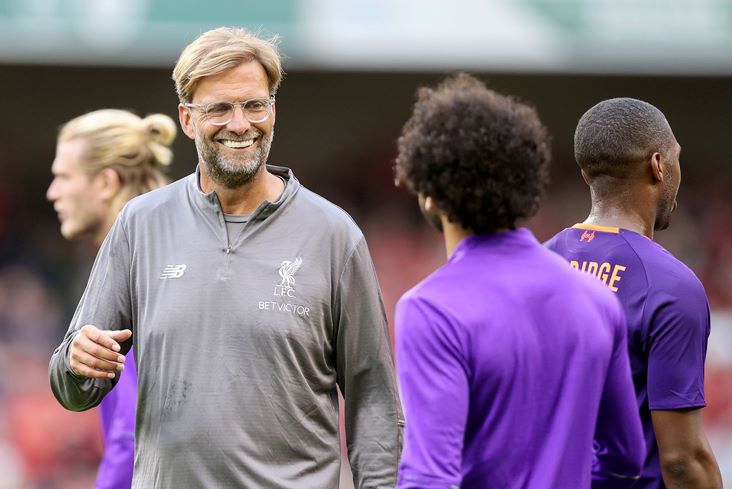 Liverpool manager Jurgen Klopp
Liverpool manager Jurgen Klopp has revealed that attending live gaelic football and hurling matches is on his bucket list.
The German had the best seat in the house as he brought both Borussia Dortmund and Liverpool to Champions Leeague finals but he has yet to take in the magic of Croke Park or Thurles on championship day. However, he told The Liverpool Echo that he intends to do so sooner rather than later:
"I have to watch hurling in Ireland. I also need to go to a Gaelic football match live for sure," he states.
"I have this kind of list and seeing the All Blacks playing rugby is on there too, probably a home game.
"Cricket? Yeah, I need to experience it, I just don't understand the scores.
"I see them constantly flash up on the TV but I have no idea who's in the lead. It could take a while for me to get cricket. Baseball seems a bit easier to count the points at least."
The Reds aren't playing on the days of this year's football or hurling finals, so maybe Jurgen will make his dream come true!
Most Read Stories