Controversy as Meath camogs run out of Tynne
September 10, 2017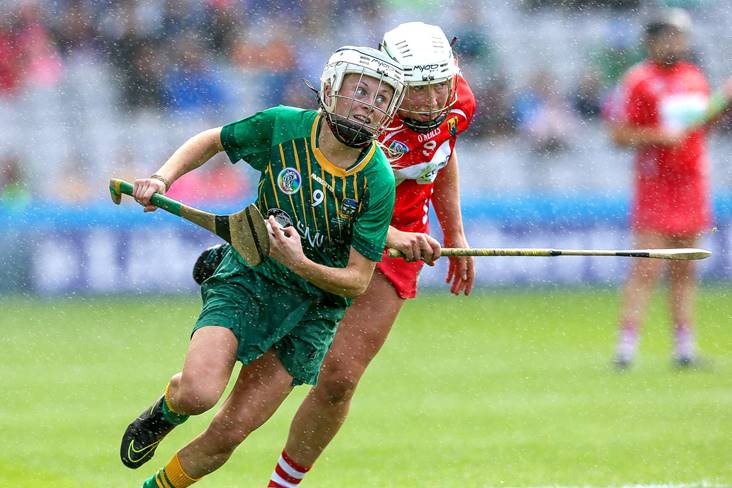 Meath's Megan Thynne
There was a controversial ending to this afternoon's All-Ireland intermediate camogie final when referee Liz Dempsey blew her final whistle as Meath's Megan Tynne was about to score the winning point against Cork.
The Royals had battled back from a four-point interval deficit to tie up the scoring at 1-9 apiece through a 62nd minute Jane Dolan free and then had a chance to win the game when midfielder Tynne broke through. However, with the three minutes of allotted injury-time just up, the referee blew up for full-time, depriving Tynne of a potential match-winning point.
To be fair to the Meath players, they didn't make much of an issue of it and the sides will now meet again on Sunday, October 1.
Ironically, Cork sub Julia White's winning point in the senior final which followed came 10 seconds after the allotted six minutes of stoppage-time has been played.
Most Read Stories