Video: 'Our games are not about being Irish or about being winners'
October 12, 2018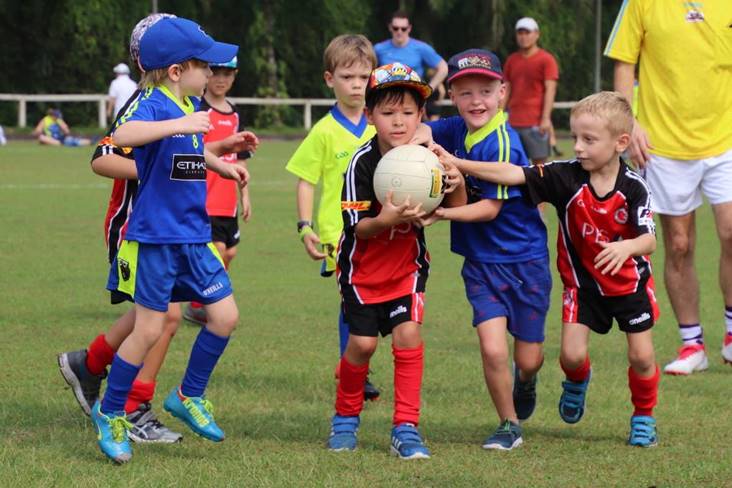 Action from the 2018 Asian Youth Championships in Kuala Lumpur.
'It's amazing! I love how fast-paced it is and how easy the ball is to kick' - young Xavier Cowain gave this reaction to playing Gaelic Football for the first time.
The enthusiastic Australian was one of 150 players taking part in the third year of the Asian Youth Championships in Kuala Lumpur.
'Our games are not about being Irish or about being winners', says Joe Trolan, Chairperson of the Asian County Board. 'We welcome everybody - every race, every ethnicity, every level'.
Teams from Beijing, Shanghai, Singapore, Seoul and Malaysia took part in the event.
Video from the official GAA Youtube channel.
There are fifteen county finals taking place this weekend with ten of those in football. Join our match tracker on Sunday afternoon for live updates from around the county grounds.
Most Read Stories