Video: Hurling in Belfast this weekend
January 03, 2019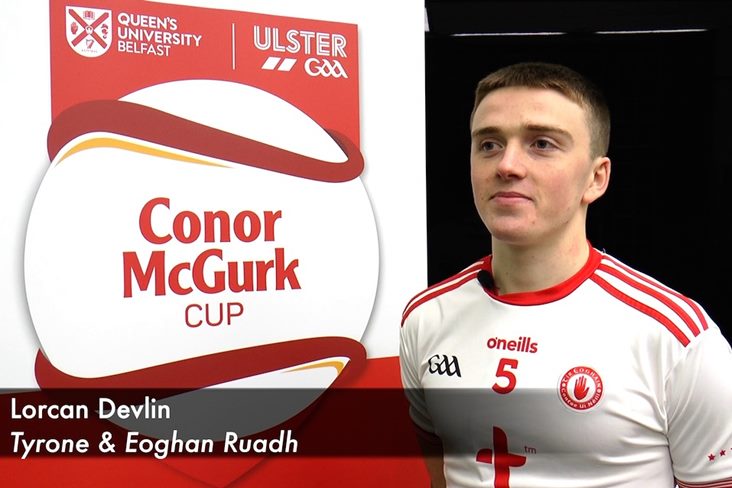 Tyrone will take on Ulster University this Saturday afternoon
Optimism abounds in Tyrone for the development of hurling in 2019 with encouraging signs of progress being made, according to Lorcan Devlin from Dungannon club Eoghan Ruadh.
"Youth in Tyrone is absolutely fantastic, at club and county level. Tyrone schools won the Casement Cup recently which just shows the youth is there and that will push everything on," says Lorcan who will play for Tyrone tomorrow night (Friday 8.00pm vs UU) in the Bank of Ireland McGurk Cup, hosted by Queens University in Belfast.
QUB will play Fermanagh at 1.30pm on Saturday in the competition, with the Final fixed for January 13th.
Tyrone will take on Ulster University at midday, followed by QUB v Fermanagh at 1.30pm.
Video by Jerome Quinn Media for QUB GAA.
Most Read Stories