Both McGurk Cup games postponed
December 15, 2018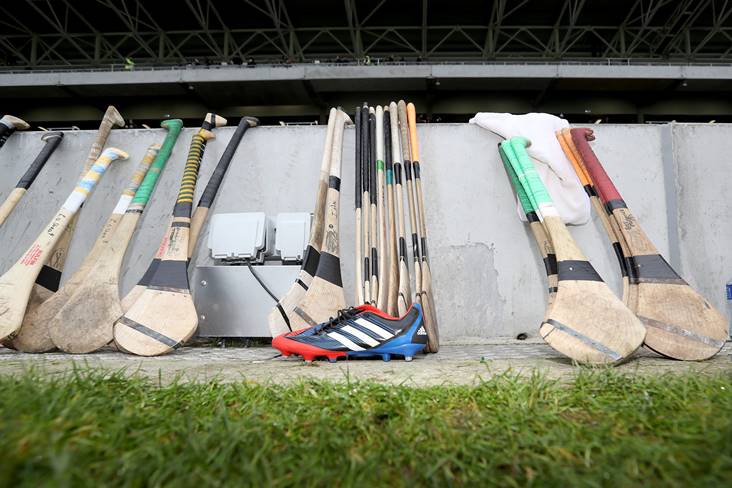 Storm Deirdre has claimed both of today's Conor McGurk Cup games
Both of this afternoon's first round Conor McGurk Cup games have been postponed until early next week.
Queen's University, Belfast and Down were due to meet at Upper Malone at 1.30pm, while Ulster University were set to host Armagh at 2pm.
However, adverse weather conditions caused by Storm Deirdre have caused both games to be cancelled with re-scheduling details confirmed by Ulster Council below.
Most Read Stories