Video: all set for "unbelievable tournament" in west Belfast
December 30, 2017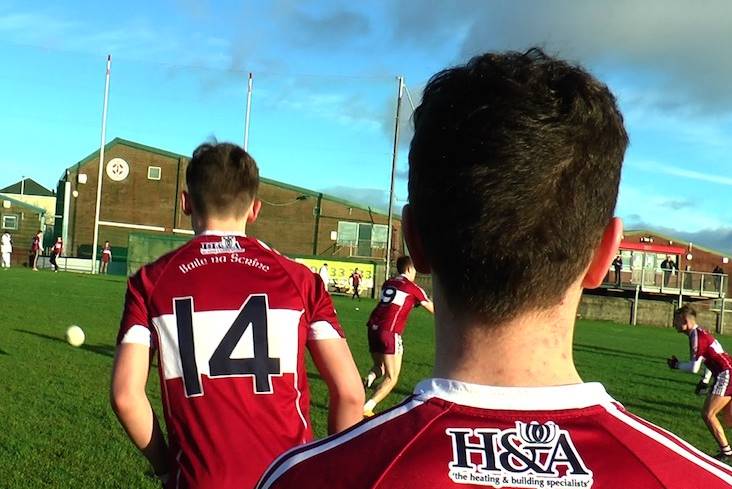 Ballinascreen face Enniskillen Gaels on New Years Day
New Year's Day at the St Paul's club in West Belfast always means one thing - the final of the Fonacab Ulster Minor tournament which they have hosted every year since 1972.
"It's an unbelievable tournament. A lot of top players have played here and gone on to do great things," says Ballinascreen manager Barry Dillon ahead of their meeting with Enniskillen Gaels.
Camera by Mark Quinn and video by Jerome Quinn Media.
Most Read Stories