Video: get out of the house!
December 26, 2017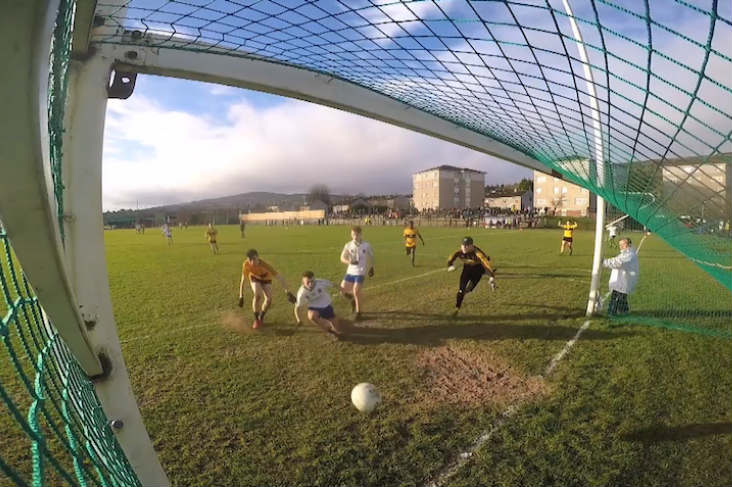 The Ulster Minor Club Football Tournament hosted by St Pauls
Get out of the house after Christmas! There is a competitive game to be played on December 26 - Rossa (Antrim) vs Ballinascreen (Derry) in the Fonacab Ulster Minor Club Football Tournament (1.30pm). 
The Winter competition, which has been running for a remarkable 35 years, is hosted by St Paul's on the Shaws Road in west Belfast. 
'We have better facilities than we have ever had', says Mickey Rooney on the development of a new 3G pitch for warm-ups and for spectators and car parking. 
Rossa or Ballinascreen will play Enniskillen Gaels in the traditional New Year's Day Final. 
Video by Mark Quinn and Jerome Quinn Media for St Paul's. 
Most Read Stories