Seven of CPA's eight motions fail to get Congress airing
December 19, 2017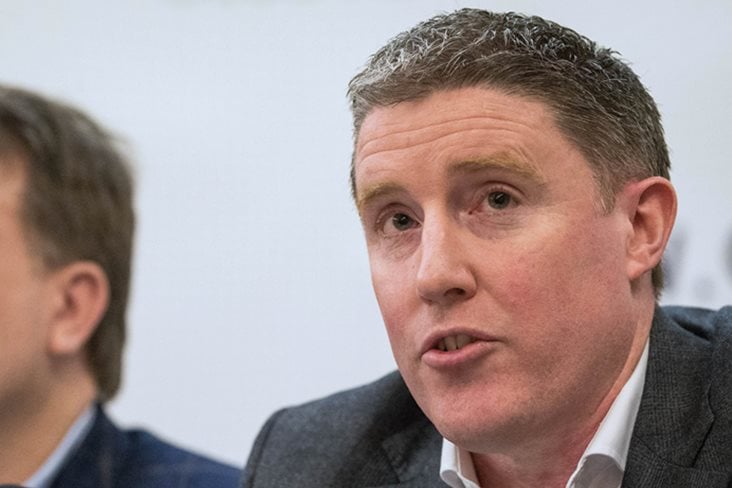 Michael Briody of the CPA
Only one of the eight motions that the CPA tried to get through at county Conventions this month will be considered at Congress 2018.
Over the past week, the club players' representative body has tried to have its eight motions passed at County Board Conventions in Wexford, Wicklow. Tipperary, Cork and Derry.
But only the one calling for vote traceability at Congress - whereby delegates' votes would be immediately recorded and made public - got the green light to potentially be considered at Congress in February. Wexford voted in favour of that motion last week but four more were unceremoniously knocked back in the Model County eight days ago.
Further motions were unsuccessfully heard in Wicklow, Tipp and Derry, while the CPA's motions didn't even make the programme in Cork, where they were ruled out of order on procedural grounds.
It's been a bad week for the CPA but chairman Micheál Briody says it has been "an enlightening and interesting process."
Most Read Stories