Antrim unveil new home jersey
December 05, 2017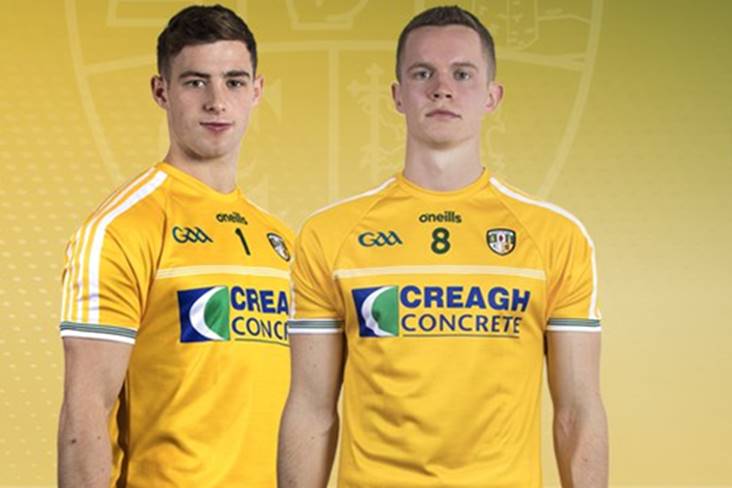 The new Antrim home jersey for 2018.
Antrim have unveiled their new home jersey ahead of the 2018 season.
The Glensmen have ditched the two shades of saffron hoops and white chest design for a new look which prominently features their traditional colour with three thin white pin stripes above the sponsor's logo. The shoulder stripes have been changed from white to yellow with green stripes on new white sleeve cuffs.
Creagh Concrete will remain as the county's official sponsor for a twelfth successive year.
Meanwhile, at last night's county convention in Dunsilly, Collie Donnelly (St John's) was re-elected as chairman after beating off the challenge of Jim McLean (Dunloy) while Terry Reilly will also continue in his role as vice-chairman.
Most Read Stories